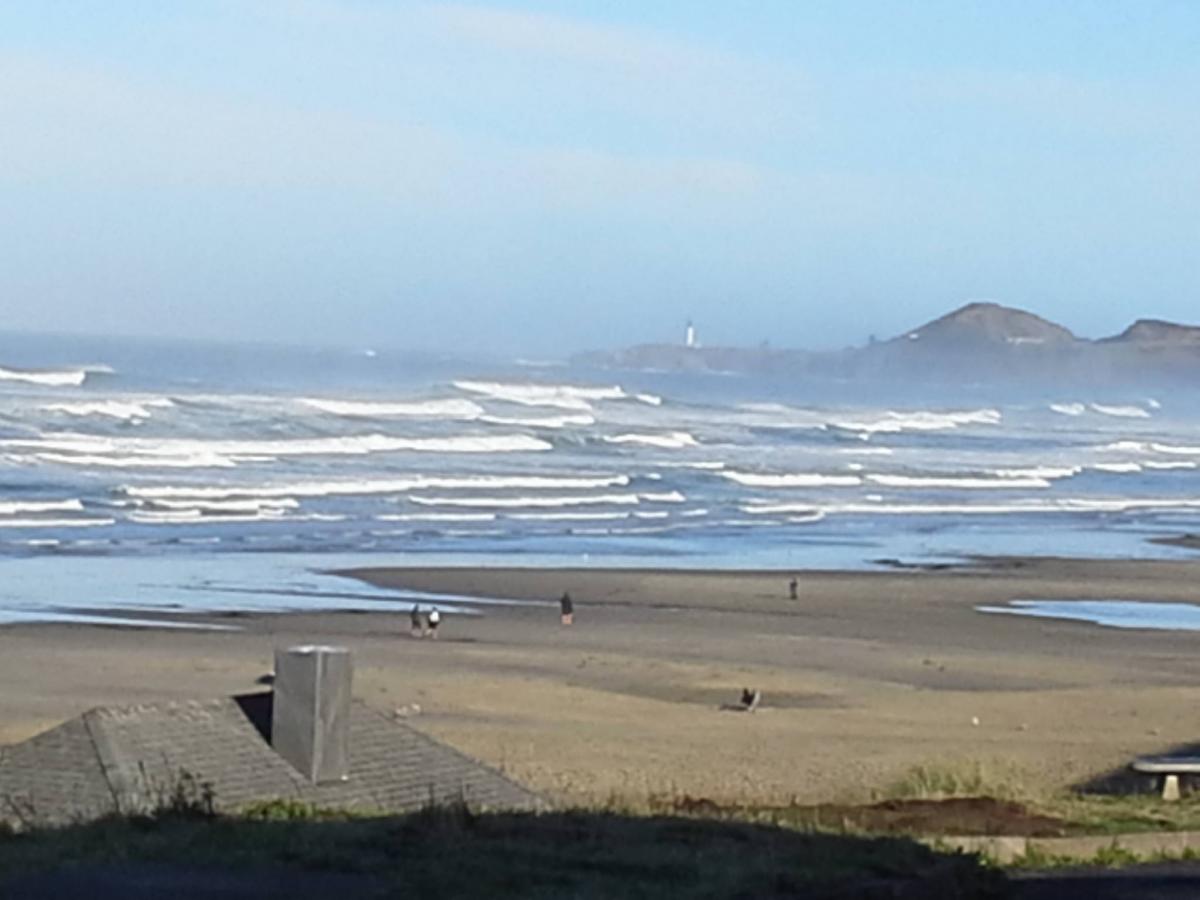 Nye Beach, from the Table of Contents Restaurant at the Sylvia Beach Hotel
Newport, Oregon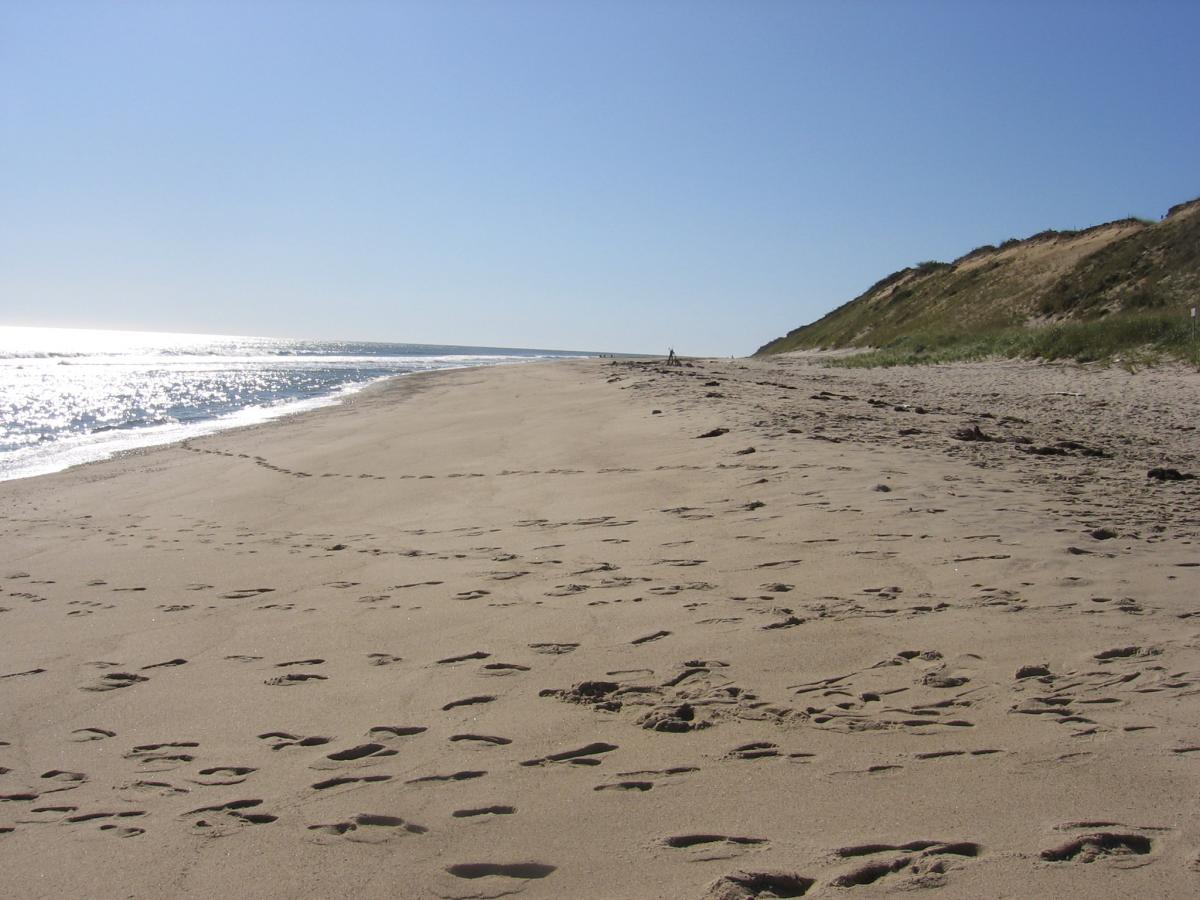 Cape Cod National Seashore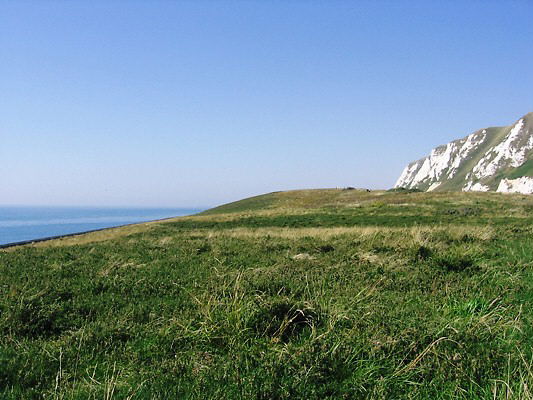 Samphire Hoe, England
Just below the White Cliffs, west of Dover, created from the Chunnel debris and named for an herb that small boys harvested from the cliff face in Shakespeare's time. The leaves were gathered early in the year and pickled or eaten in salads with oil and vinegar. It is mentioned by Shakespeare in King Lear: Half-way down Hangs one that gathers samphire; dreadful trade!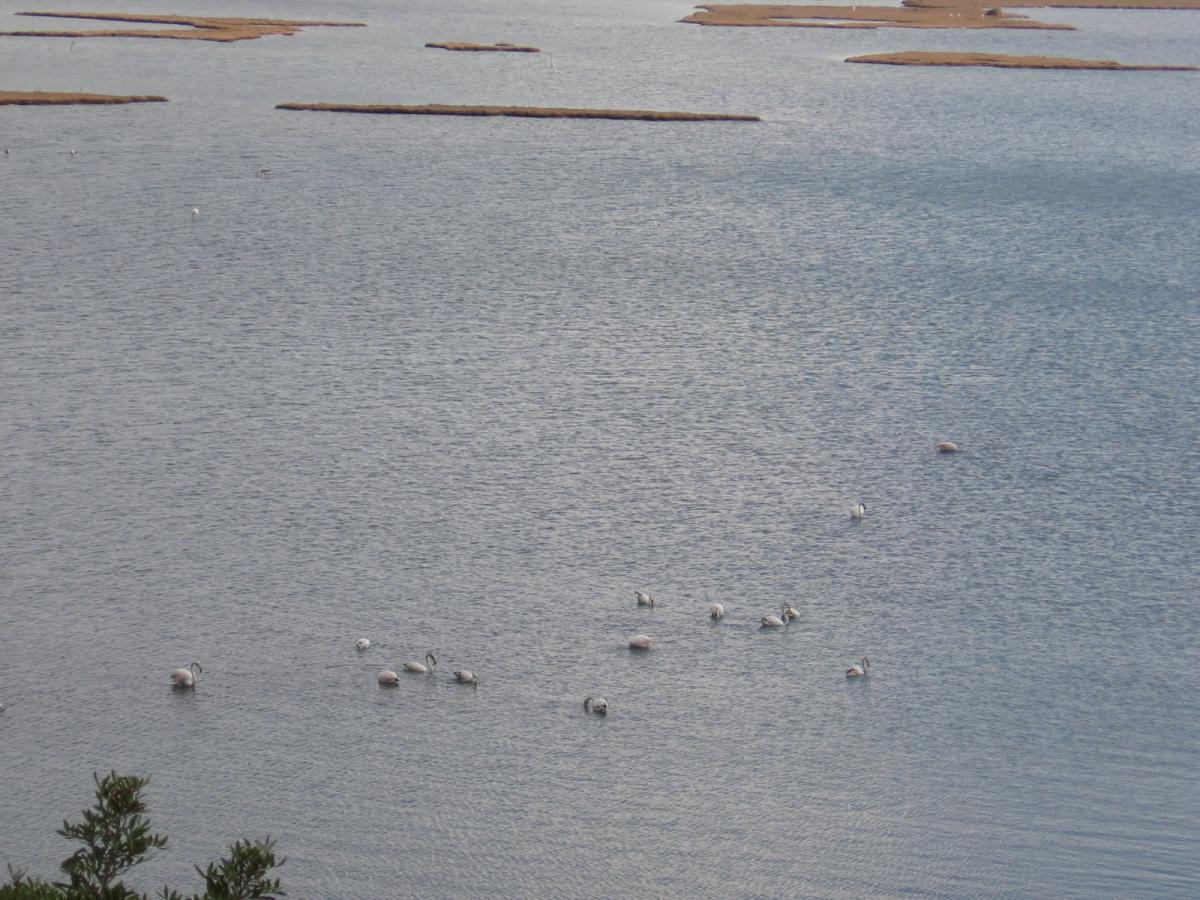 Flamingos in the shallows of the Aegean off the coast of Turkey.