Last day, last market, last pide.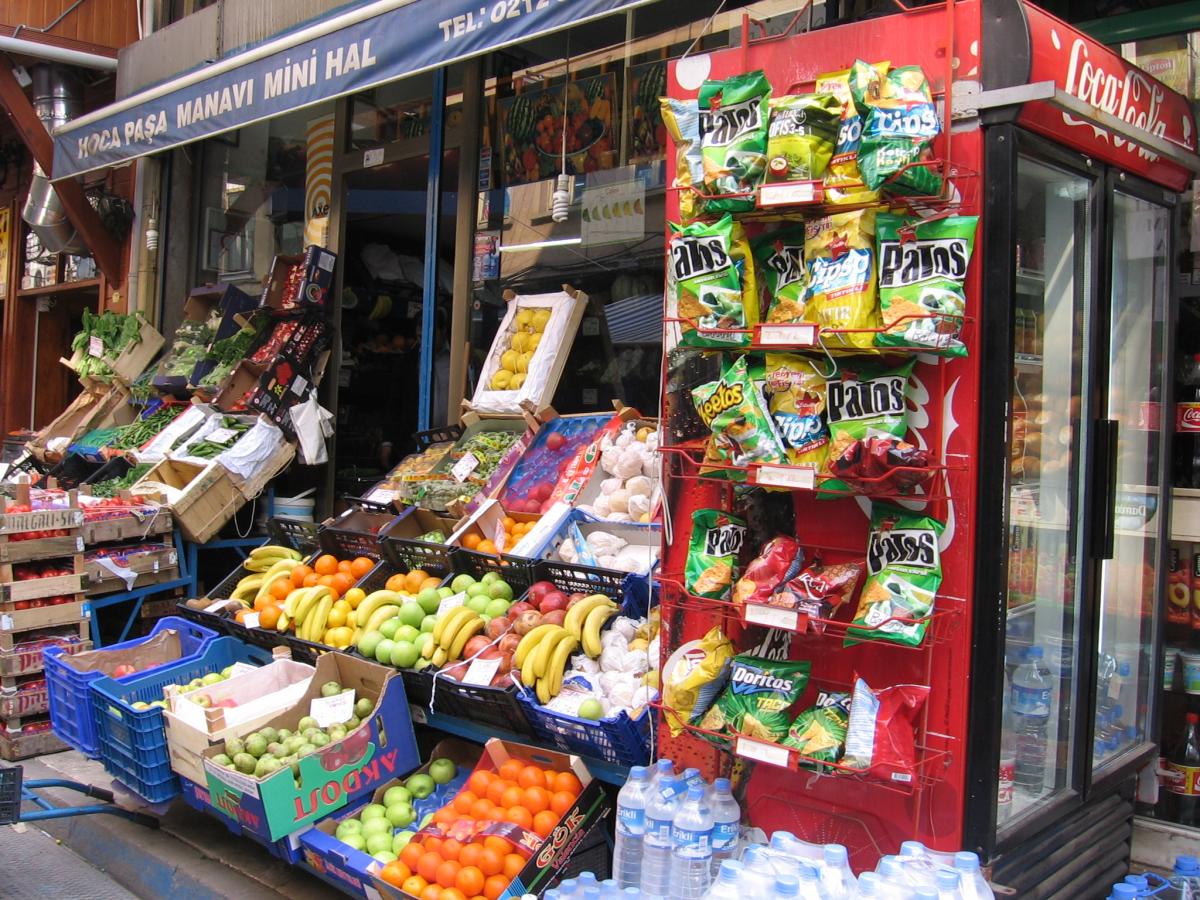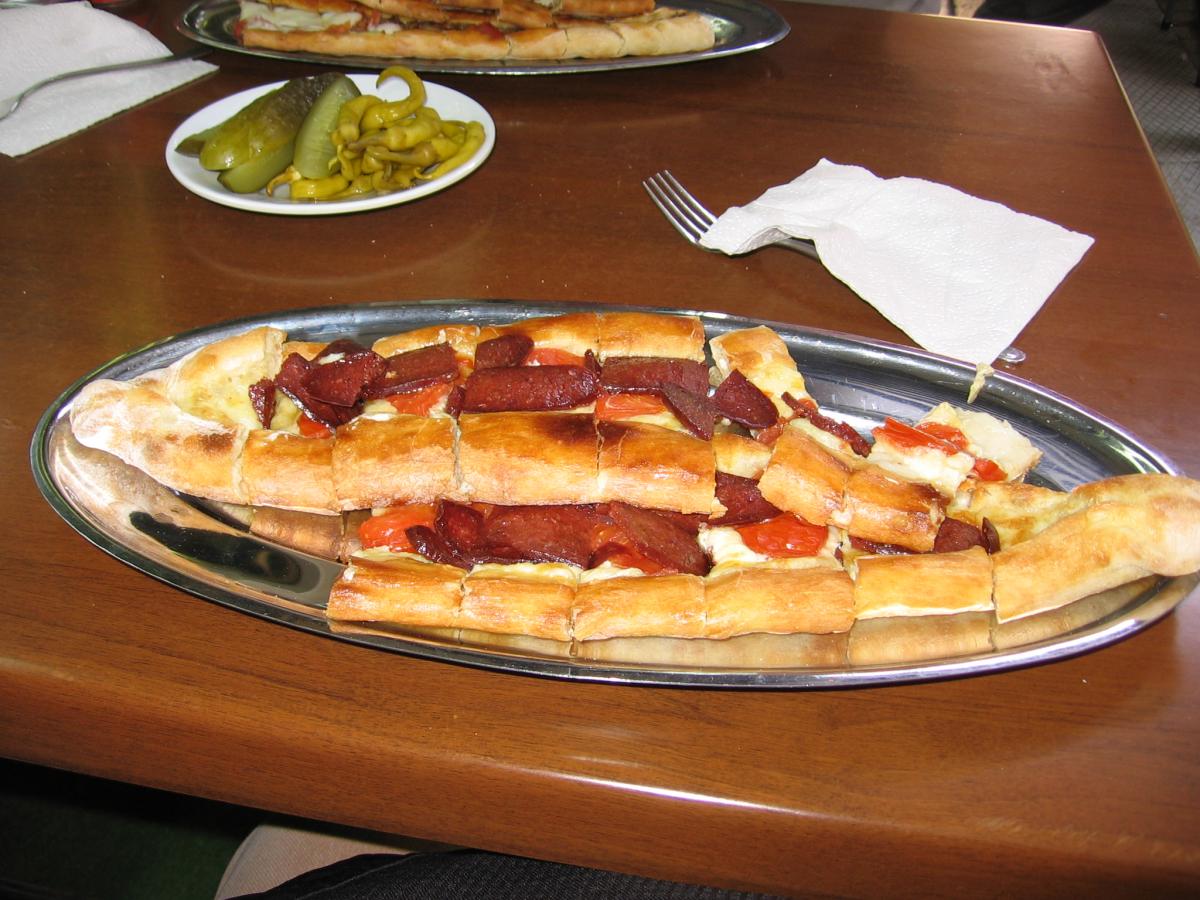 Last view of Galata Tower, rising above the Beyoğlu.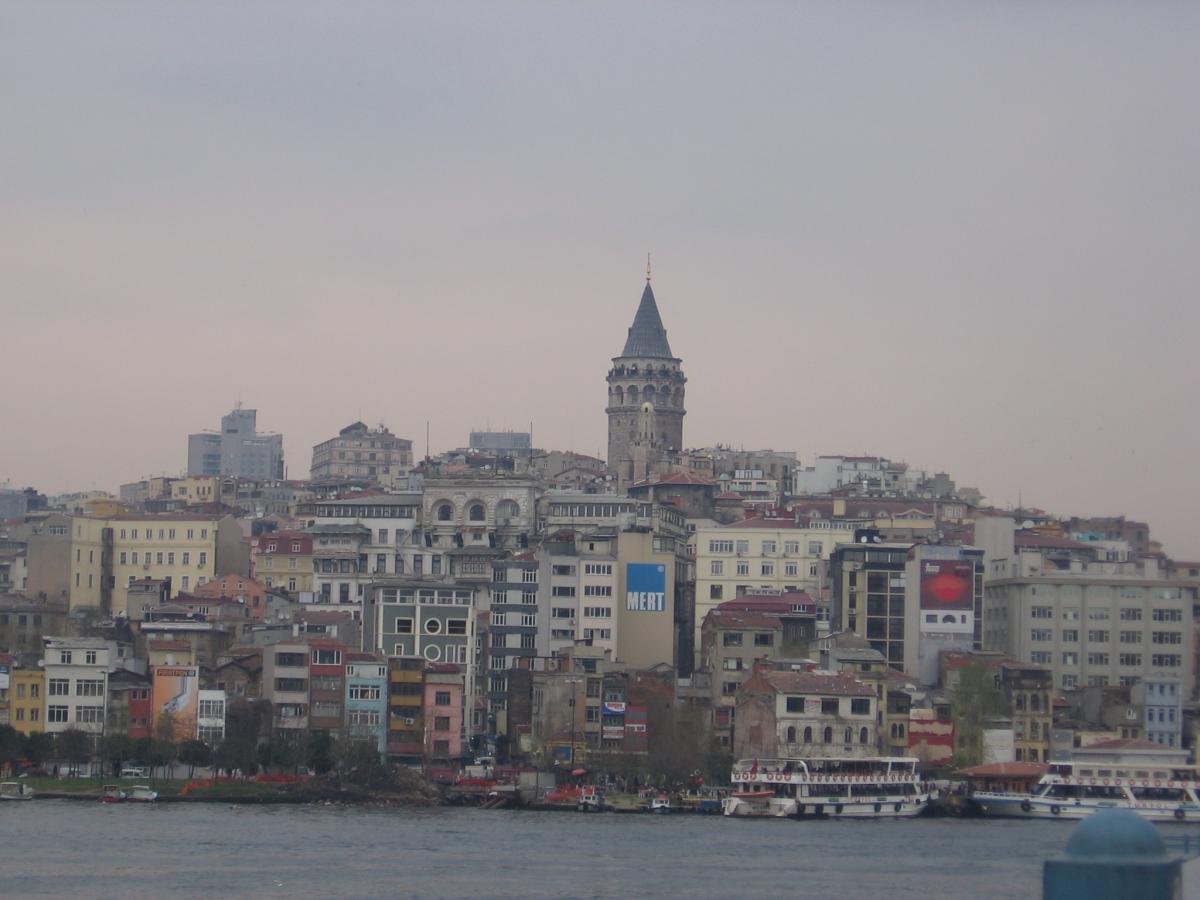 A fireboat going through its paces on the Golden Horn upstream from Galata Bridge. We walked over the bridge in search of the Pera Palace, planning a tea party in honor of Agatha Christie, but it was closed for renovation.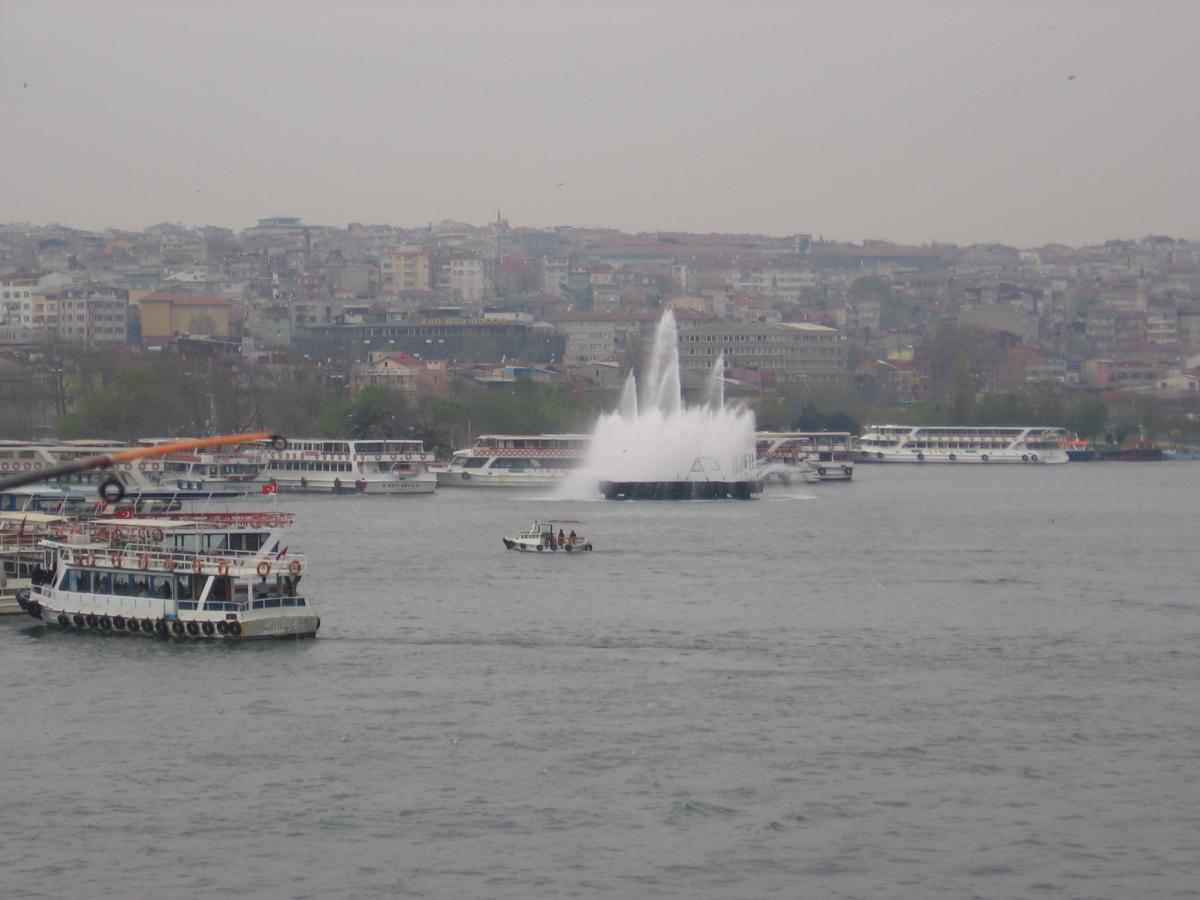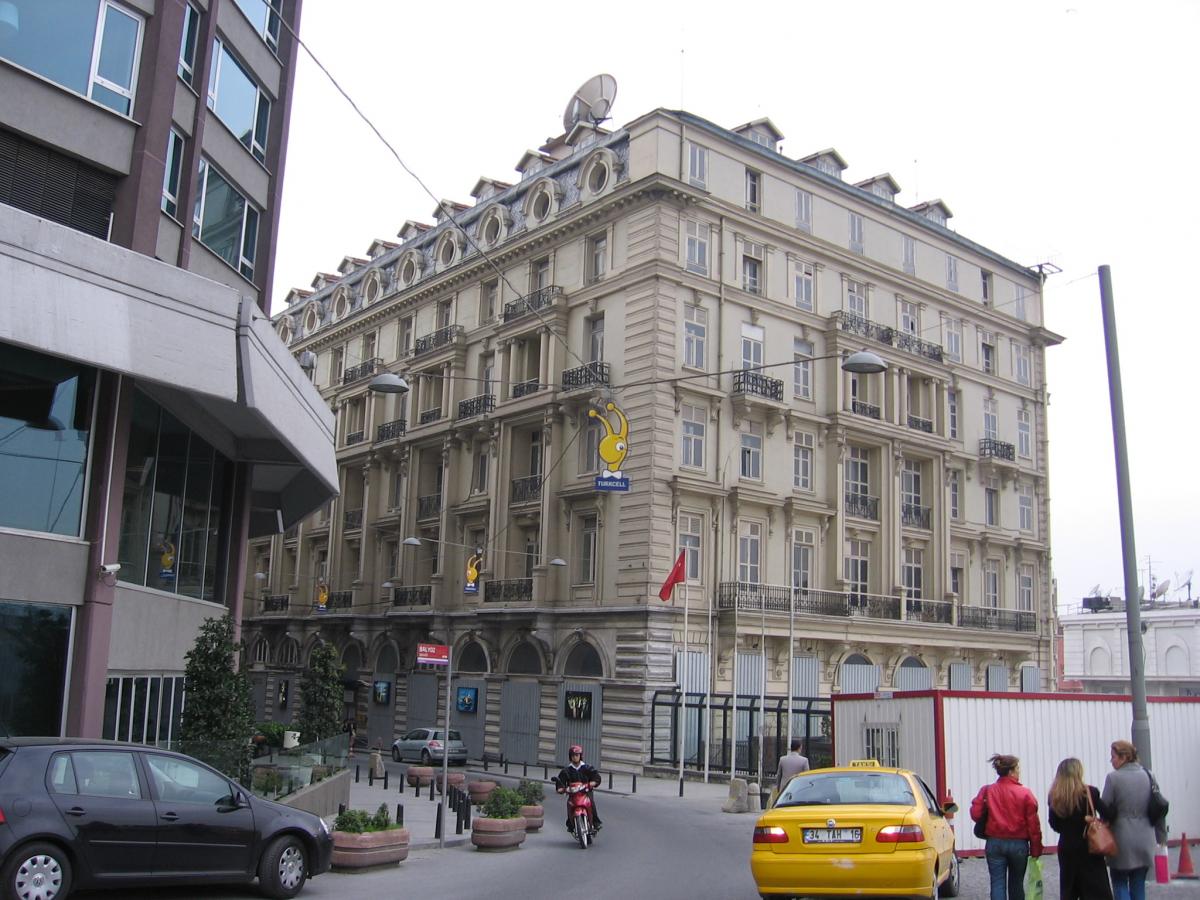 From the Wiki: The world famous thriller writer Agatha Christie allegedly wrote Murder on the Orient Express whilst staying at the hotel. A small key, possibly to her diary, was found in her favourite room, 411. The Orient Express departed from Sirkeci Station, as did we, on the night train, bound for Thessaloniki in Greece. No one, to my knowledge, was murdered on the train during our trip.